NPC Figure
00013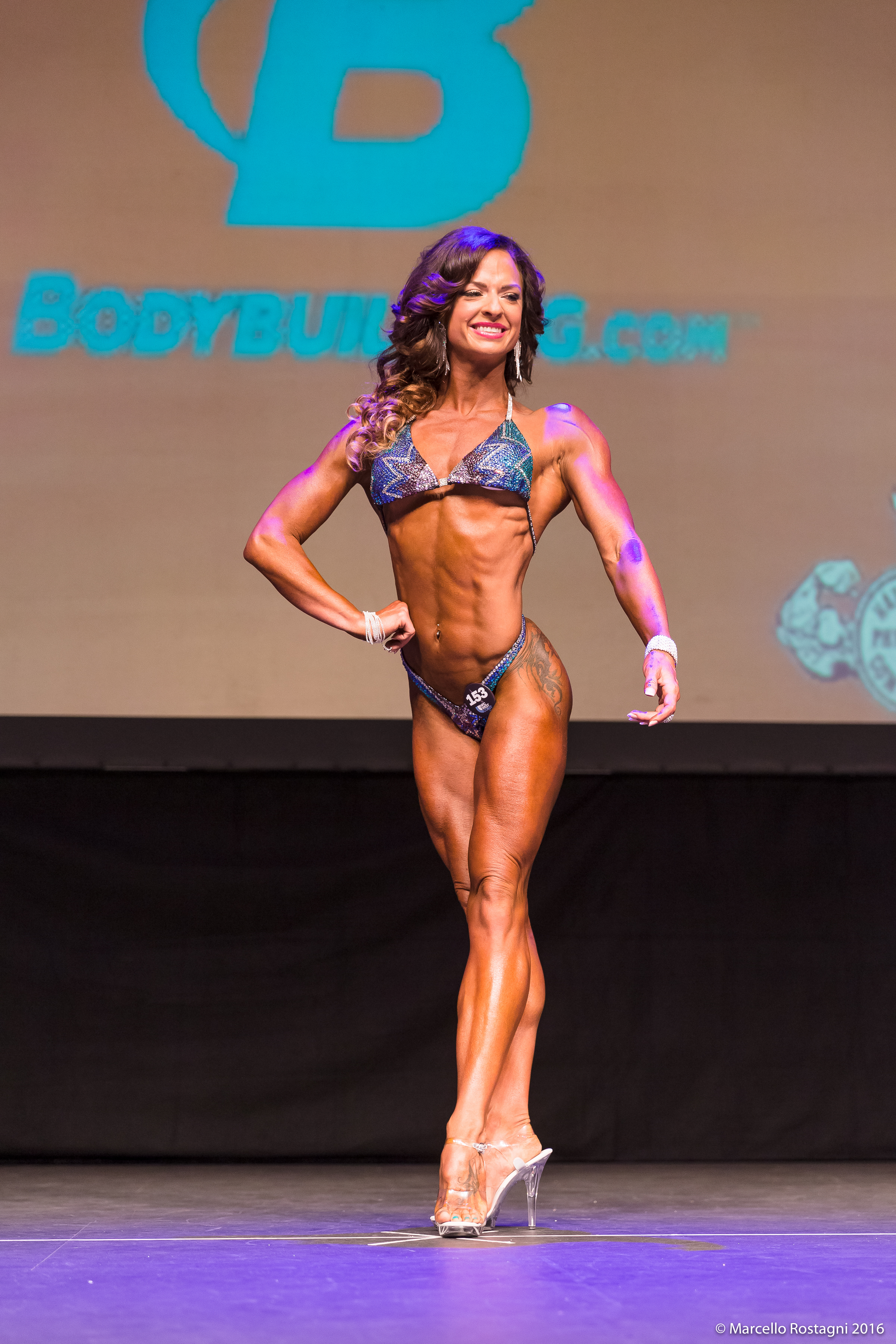 Register now before the prices go up!

$109 Early Bird Pricing through May 13, 2018
$135 Regular Price ends June 10, 2018 (extended!)
$149 - Late Registration beginning Jun 11, 2018
$160 - ON SITE Late Registration
Choose your primary class and up to (2) cross-over classes should you like to compete in multiple classes.
Figure Classes
Class A

-Up to and including 5' 2"

Class B -Over 5'2" and up to and including 5'4"

Class C -Over 5'4" and up to and including 5'6"

Class D -Over 5'6"

Masters 35+

Masters 45+
You must have a NPC Card which will be valid for all NPC shows through December 31. You can purchase your NPC Card at show check-ins or by visiting www.npcregistration.com. Cost is $125
NO REFUNDS UNDER ANY CIRCUMSTANCES.
Choose a 2nd cross over class (optional)
Masters 35+ (135) Masters 45+ (135)
Competitor Needs
Professional Stage Photos (80) Trainer Pass (NPC card also required for coach) (100) Competiton Tanning (3 Coats) (135) Competiton Tanning Unlimited Coats (170)
Late Fee
$14 Late Fee (14)
I understand that there are no refunds, credits or transfers under any circumstances. Please initial.