Fitness
00033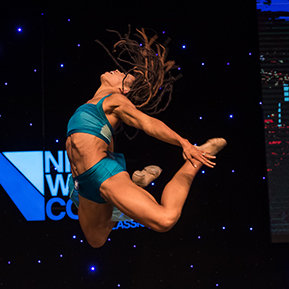 Register now before the prices go up!

$109 Early Bird Pricing through May 13, 2018
$135 Regular Price ends June 10, 2018 (extended!)
$149 - Late Registration beginning Jun 11, 2018
$160 - ON SITE Late Registration
ONE CLASS
You must have a NPC Card which will be valid for all NPC shows through December 31. You can purchase your NPC Card at show check-ins or by visiting www.npcregistration.com. Cost is $125
NO REFUNDS UNDER ANY CIRCUMSTANCES.
Competition Services
Professional Stage Photos (80) Trainer Pass (NPC card also required for coach) (100) Tannning (3 coats) (115) Tanning Unlimited Coats (135) Hair, Lashes, & Make-up (250) Make-Up (150)
I understand that there are no refunds, credits or transfers under any circumstance​. Please initial.