Competition Tanning
00015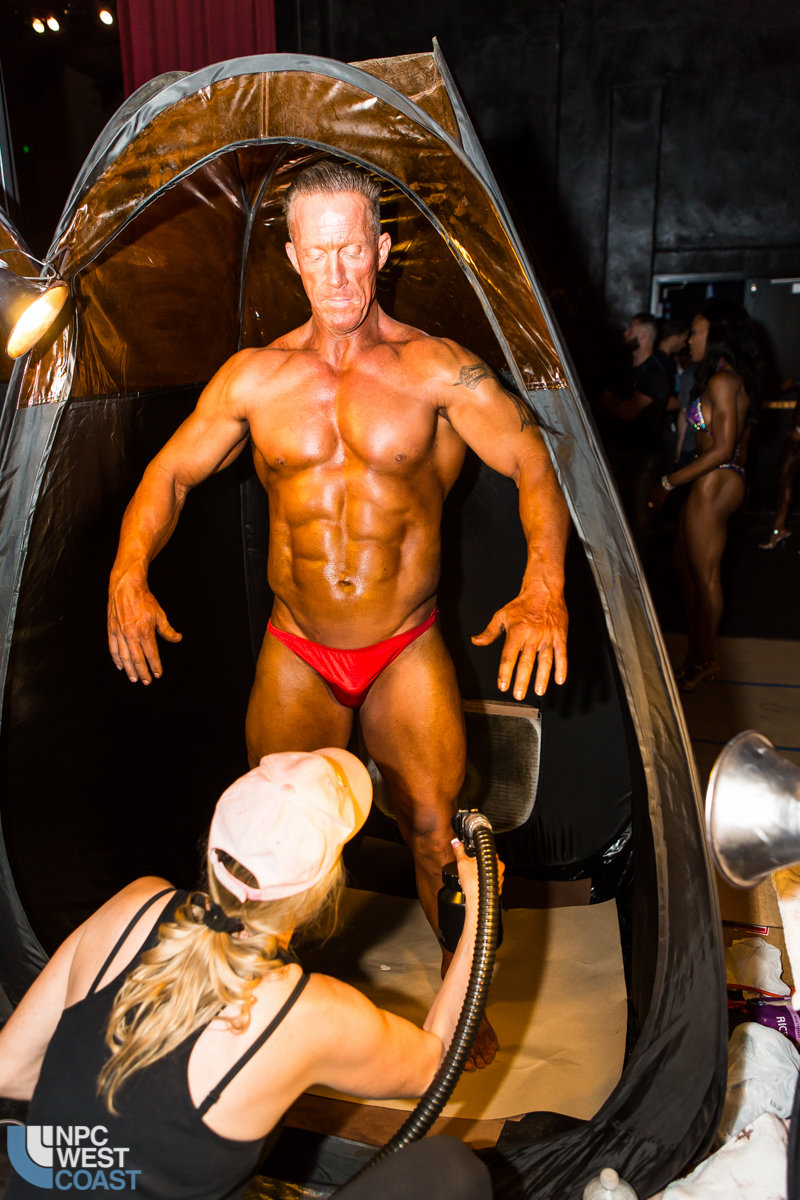 Don't compete with a 1st place physique and a 5th place tan!

Book Early! There will be late booking fees of $20 starting June 5.

Provided by Martini Spray Tan using Liquid Sun Rays, we will provide you the easiest and highest quality tan possible. All tanning will take place backstage in the Fox Performing Arts Center so there is no running all over town. Our team is with you until you step on the stage providing touch ups and glazing all the way to the end. No other tanners will be allowed on the property. Martini Spray tan has a proven track record, having tanned countless pros and has IFBB Pros on staff applying your tan. Don't risk a bad tan!
After purchasing your tan, you will receive a correspondence from Martini Spray Tan within 2 weeks of before the show to schedule your tanning appointments.
You may also submit an online request for a tanning appointment at www.martinispraytan.com/Competition-Tanning.html
For questions please TEXT our Tanning manager at 702-281-6124.
Booked tans need to be scheduled using this link: https://instant-scheduling.com/sch.php?kn=2430963
Tanning Package Upgrade
Add unlimited coats. (necessary for light skin) (35)